University of Dub events for 2013
Friday 31st May
Instrument of Jah Sound-System, King Alpha Sound-System & Aba-Shanti-I.

Friday 28th June

Blackboard Jungle (France), Jah Youth, & Aba-Shanti-I.

Friday 26th July

Channel One, Jah Voice & Aba-Shanti-I.

Scala
, 275 Pentonville Road, King's Cross, London N1 9NL
3 mins from tube, rail and Eurostar, King's Cross St.Pancras
Buses: 30,73, 214, 10,17,45,59,91,259, N73, N91, N279
Some parking on the roads near venue.

Tickets: £12:
ww.scala-london.co.uk/scala/event.php?id=2094
Free smoking area/ Chill out area/ Bar/ Dub kitchen

Music and craft stalls/ All tribes welcome/ Conscious vibes!

Like us on: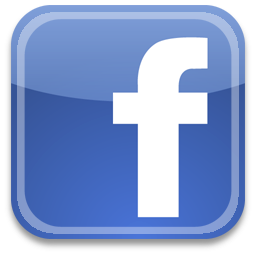 http://www.facebook.com/pages/University-of-Dub/282345931787818
email: mail@universityofdub.com
Tel: 07745-229970